Instilling Faith and
A Love of Learning
Honing Young Minds Through Christian Education
Instilling Faith and
A Love of Learning
Honing Young Minds Through Christian Education
Teaching Steadfast Excellence And Godly Values to the Youth
Located in Lake Wales, Florida, Candlelight Christian Academy is a private K–12 academic institution committed to providing children with quality and Christ-centered education. Our faculty and personnel foster a holistic learning environment where students can grow academically, physically, socially, and spiritually.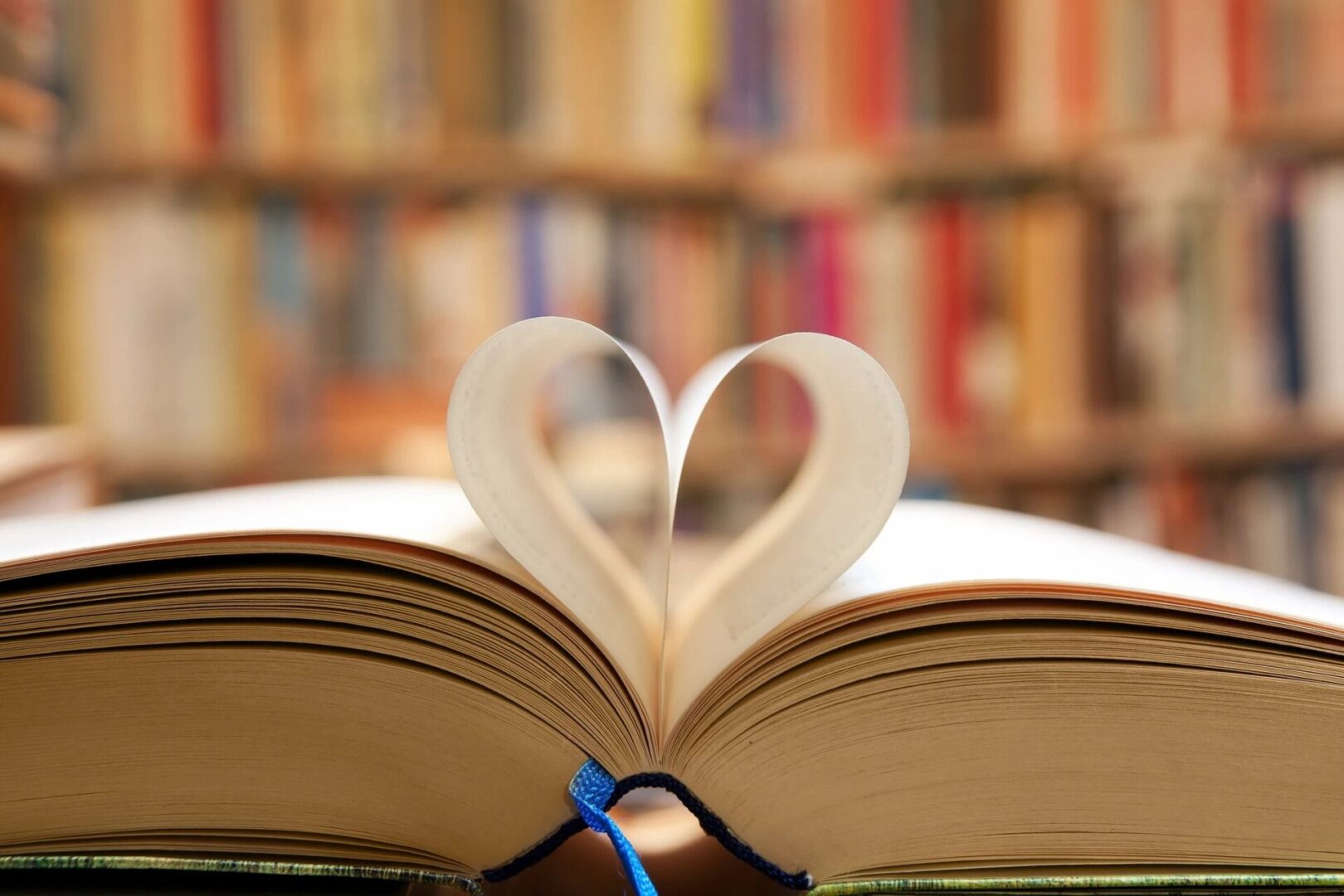 We believe that every child goes through their own self-development journey. With this in mind, we provide our students with personalized learning programs that are designed according to their unique strengths. We have sports courses in volleyball, basketball, and flag football for the athletic youth. We also offer a variety of creatives and performance classes that include art, drama, and music.
Choose Our Private Academy Today
Give your child the formal Christian education they deserve. If you have any questions, feel free to get in touch with our staff today.